A
n
opening for Web Technology
in
Tiny ERP Pvt. Ltd.
The details for the same are as follows:-
Experience:
2+ years.
No
.
of Openings:
5
Qualification criteria:
- Should have degree from MCA / ME / BTech / MTech / BE
- Good communication skill.
- Work experience in any web based technologies (like ASP.net, php, etc...)
- Good command over object oriented programming, Javascript, CSS, HTML,DHTML, MVC.
- Should be ready to change technology (Mostly python based web technology).
- Training will be provided by organization.
- Having knowledge of python, jQuery
(Javascript Library) will be plus point.
Salary:
According to work experience.
Interested candidates can send their CV at jobs@tinyerp.co.in with reference Jay Vora(jvo@tinyerp.com)
TCS
====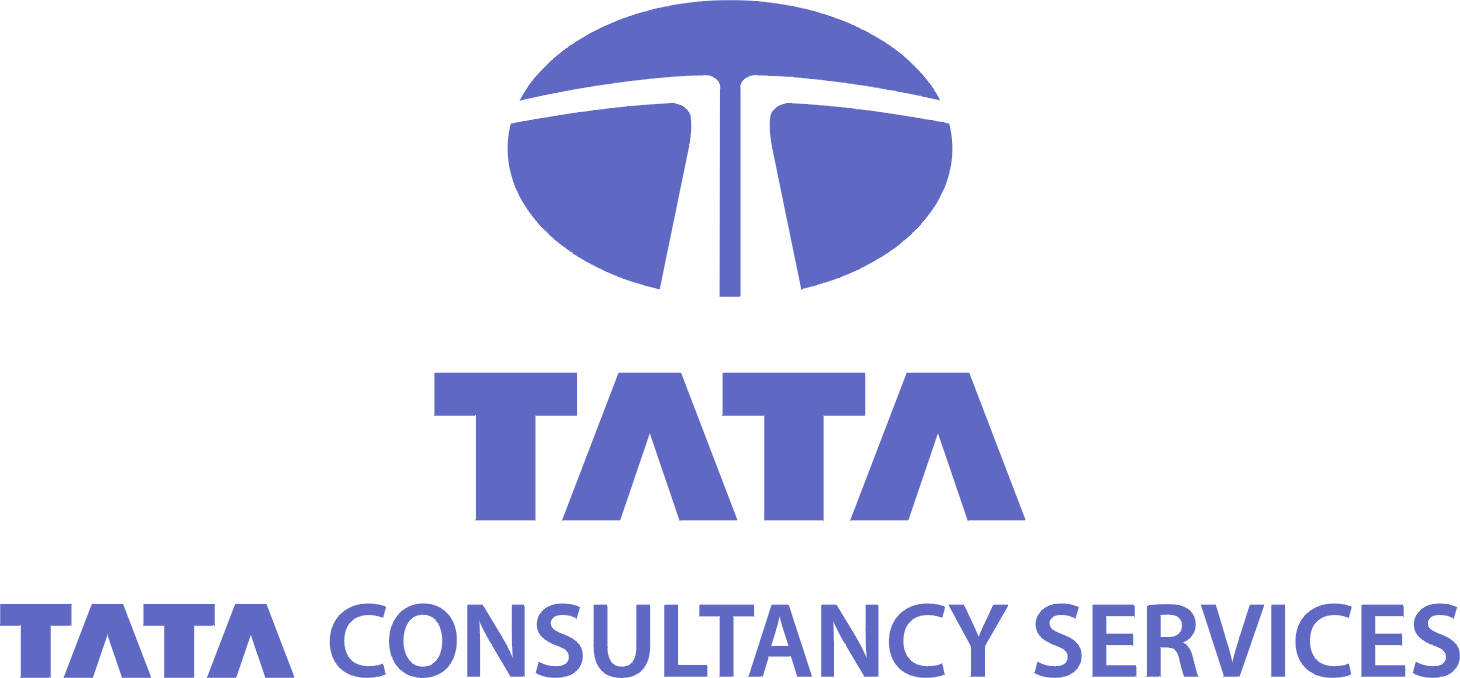 Greetings from
TCS
!!!!!!!
We have Walkin Drive on
24th April 2011
@ TCS, Ahmedabad for the following skill set. These requirements are based in TCS MUMBAI. If you meets below TCS crateria, required skills & experience level then you can directly attend the interview at below venue.
IT Skill:
Asp.Net - 2.5-6Yrs
Java - 2.5 to 7Yrs
Interview Details:
Venue:
4th , 5th & 6th Floor, Infotower -1,
Infocity, Ch-O, Gandhinagar 382009
Timing for registration: 09.00AM - 12:30 P.M.
Joining Location:
Mumbai
Day/ Date:
Sunday / 24th April
'2011
Contact person : Kumar M
Candidates need to carry
Hardcopy of CV*
Photo ID card of Current Company*
2 passport size photograph*
Last 3 months
salary slips
*
Please reach the venue on time between
09:00 AM
to 12.30 PM
(It can be a day long process).
ELIGIBILITY (Mindetory):
BE/
B Tech
/ ME/ M Tech/ M. Sc / MCA / MCM/ MS/ MBA [with IT/ Systems/Finance ] / CA / ICWA.
Min 3 Yrs to 8 Yrs of relevant IT experience.
Only B. Sc, BCA & Technical Diploma ( 3 Yrs) with min 4 yrs relevant IT experience.
Consistent academic record is a must (50% and above)
Not more than 2 years break in Career / Academics or Non - IT Experience
Correspondence/Part time courses will not be considered.
Candidates interviewed by TCS in the last 6 months are not eligible.
Pls be advised that you need to upload your resume and fill the application form by creating your profile on the TCS career portal
The steps are as follows:
1. Log on to

www.careers.tcs.com
2. Got to 'Experienced Professionals' and select geography as '
India
'
3. On the left you will find 'Create your Profile'. Click on the same and fill all the details.
4. Once you submit, an EP number and password will be sent to your mailbox.
5. Using the same, upload your updated resume and the application form on the portal.
Regards,
Tata Consultancy Services